Those living room walls can seem to close in once the days start getting longer but the thermometer refuses to budge upwards. The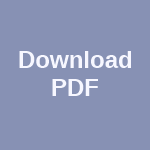 antidote? A quick getaway to one of New England's charming villages or historic areas.
But the winter months are no time to jump in a car and go to just any historic site, as it may – or may not – be closed. Deerfield Village, for example, is pretty much buttoned up during the winter, but Old Sturbridge Village is pretty much open.
To save you some time and trouble, we've done a little investigation. We came up with 12 destinations that offer a full day – or a weekend – worth of historic sites to visit. Our criteria were that there had to be enough to do for a full day or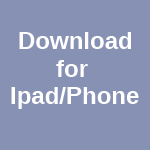 even a weekend. Heat, public bathrooms and places to eat nearby were a must, while shopping was a plus. We also recognize that a clear winter day can be a wonderful time to walk around a historic town center or watch raptors along a river.
We tried to reflect diverse facets of New England's history, from the commerce of the region, to the arts to government and politics. We chose three state capitol buildings that are architecturally significant and offer tours that recount history. We found large historic districts where shopping, eating and just looking around can scare away the winter blues. And we found towns that offer several historic sites open – even in winter. These are some of our favorite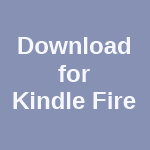 places, and we hope you like them, too.
We hope you enjoy this collection, which is provided in pdf format, Mobi format (for Kindle Fire readers) and Epub for phone and Apple users. Please download one (or all), but you must be logged in as a member to do so. If you haven't yet signed up for free membership, please visit here. If you are a member, but need to login, visit here. And if you've forgotten your password, visit here.