The man who invented the Concord Grape started out life in 1806 in Boston, but poor health aggravated by city life prompted him to move to Concord, Mass., in 1836.
Ephraim Wales Bull worked at gold beating — making gold leaf — but surrounded by nature he developed his true calling: horticulture. Bull turned his attention to a wild grapevine that sprang up on his property. He preferred the taste of the Fox grape he found growing, but he noted that it was not as hardy a plant as the wild grapevine.
Over six years of grafting grapes onto the wild vines, Bull produced exactly what he was hoping for.
The Concord Grape
"The great want of the country in this latitude is a good table and wine grape, which shall also be early, hardy and prolific. The Concord Grape fulfills these conditions, and I feel sincere pleasure in offering it to my countrymen."
In 1853, at the Massachusetts Horticultural Society meeting, Bull unveiled his grape. He called it the Concord Grape for his adopted home town. The next year, Charles Mason Hovey featured it in his Magazine of Horticulture, Botany and All Useful Discoveries and Improvements in Rural Affairs. Hovey also acted as sales agent for Bull, offering for sale all 2,000 of the seedlings that Bull produced.
The grapevine flourished. Other, competing grapes died off in the winters and often couldn't produce a grape early enough to avoid the first frost of fall. But the Concord proved reliable. The grapes ripened early, produced a sweet fruit and survived the hardest winters.
Over time, it came to be the most widely cultivated grape in North America, surviving in every state except Alaska. Food manufacturers have commercially adapted it for jelly and juice. Some have made it into wine, though usually a sweeter wine used for dessert.
And, perhaps best of all, the grape turns up in the Concord Grape Pie.
He Sowed
In addition to his horticultural successes, Bull was also a civic leader. He was active among the Whigs in the campaign of 1840, and he won election to the Massachusetts House of Representatives in 1856, then to the Massachusetts Senate. He served as chairman of the town's board of selectmen, as a school committee member and on the State Board of Agriculture.
You might expect that, having invented the most popular grape in the country, Bull would benefit financially from his creation. But he did not.
His grape was so hardy and easy to grow, farmers simply planted seeds or took cuttings from their vines. Bull made little from his Concord Grape.
On September 26, 1895 Bull passed away with little to his name. His epitaph reads "He sowed. Others reaped."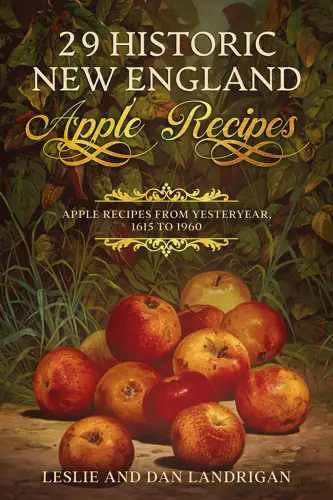 This story was updated in 2023.
Images: Ephraim Bull epitaph By Bikeable – Self-photographed, CC BY-SA 3.0, https://commons.wikimedia.org/w/index.php?curid=1758279. Con featured image By Kyle Corry – Own work, CC BY-SA 4.0, https://commons.wikimedia.org/w/index.php?curid=50406588